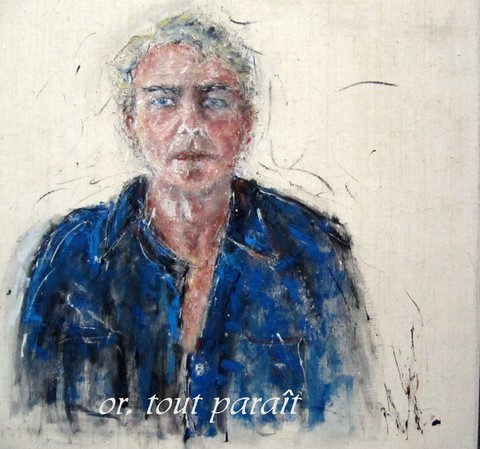 Bonjour,
Thank you for choosing to visit my site.
All my works are original creations. The themes and techniques are selected according to my desires, influences and feelings of the moment.
Good ride,
The prices are on the French version.


Message destined for customers
Shipping charges are in addition to the price of artworks
_All rights of reproduction reserved.

(VAT exemption according to article 293B of the CGI)
Siren: 491 192 290 ape: 90.03 A.